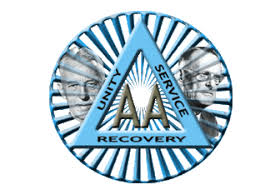 There are many physical aspects of early AA members' lives that were quite different from those of current 12 step program members. Research is suggesting that these physical factors improve brain health: the ability to make good decisions, like sobriety and recovery. Effects of each of these factors appears to be very individual due to many factors including genetics/epigenetics.
Nutrition
Fewer preservatives, chemicals and pesticides in food, air and water
Mostly home-cooked meals
Other
Disclaimer
This presentation is not intended to be a substitute for professional medical advice, diagnosis, or treatment. Always seek the advice of a physician or other qualified health providers with any questions you may have regarding a medical condition.